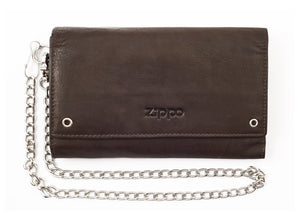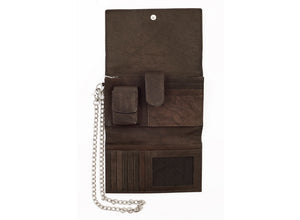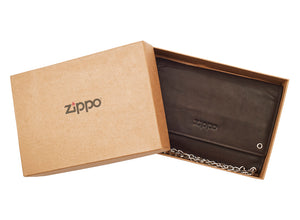 Product image 1
Product image 2
Product image 3
Product image 4
Genuine leather biker wallet with coin compartment, metal chain and Zippo lighter pocket. Holds bank notes, coins, up to 10 cards and a Zippo lighter.
Colour: Mocha
Dimensions: 17 x 11 x 3.5cm
Supplied in a gift box
Warranty Info
We make every reasonable effort to ensure that you are happy with your purchase. If something happens to go wrong with your item, we will try to resolve the problem as quickly as possible.
Reviews