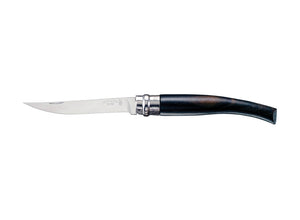 Product image 1
Product image 2
Ebony African black wood, glittering in the light.
Features:
Blade: Mirror Polished
Blade: Stainless Steel
Handle: Ebony
Warranty Info
We make every reasonable effort to ensure that you are happy with your purchase. If something happens to go wrong with your item, we will try to resolve the problem as quickly as possible.
Reviews